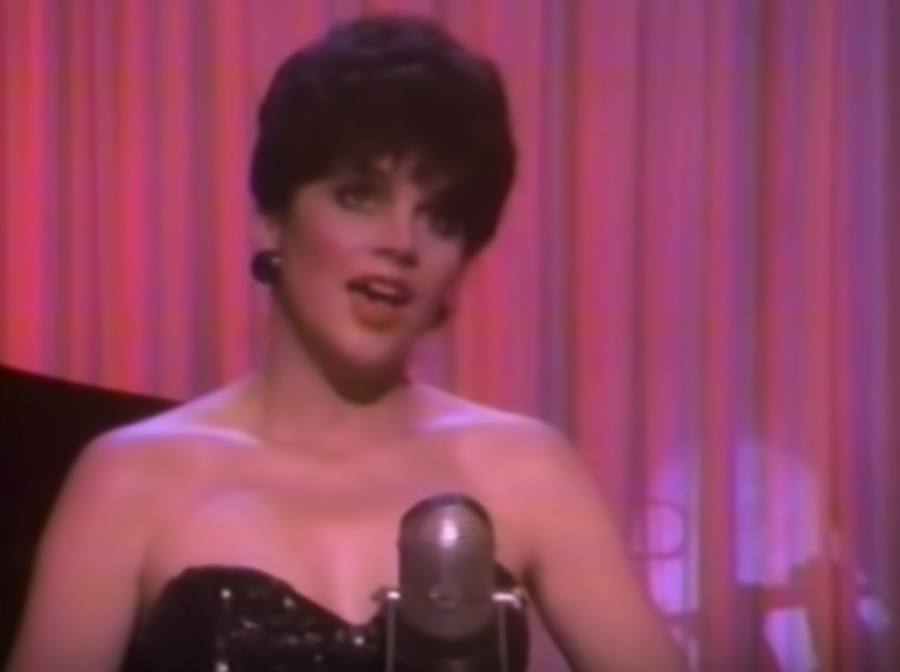 George Gershwin is one of the greatest American songwriters ever. His songs are still played at weddings to this day, and yet 3 out of 10 millennials have never heard of him.
Gershwin lived and died in the early part of the 20th century. Songs have changed dramatically since that golden era. The Spanish National Research Council did a pretty amazing study on the subject. They analyzed 464,411 song recordings from 1955 to 2010.
A trend leapt out. Songs became less complex, using fewer chords. The timbral diversity became blander and more homogenized as contemporary songs used a smaller palette of sounds. And songs became louder.
Most hit songs today use a combination of keyboard, drum machine, sampler, and computer software. As a result, songs sound similar.
Even more, producers over the past decade have compressed the dynamic range of pop songs, so the loud and soft parts of a song aren't much different, which contributes to the sameness of contemporary songs.
You'll hear how this affects the music at the 13 minute mark in the video below:
Songwriters still write good songs. But the most creative have to contend with modern music producers who don't want to take chances on anything too creative. They want songwriters to stick to a formula.
Gershwin for Millennials
All of this is prelude to the staggering inventiveness of a George Gershwin song. Although Mr. Gershwin stuck to some formulas of his own, specifically, the 32 bar song structure, it is what he did within that framework that make his songs so dazzling and timeless.
Couples still request his songs at weddings for their first dance. So "Gershwin for Millennials" may be a relevant primer for you on one of America's musical giants. Perhaps his best known love song is the last song he wrote before he died suddenly at the age of thirty-eight.
"Our Love is Here to Stay"
This song is one of his highest-ranking on Spotify. Listen to Diana Krall and Tony Bennett interpret this classic, with lyrics written by Ira Gershwin, George's brother:
Here's Frank Sinatra's quickie rendition from a 1956 television show. Note the way he uses a cigarette as a prop!
Song lyrics have been dumbed down in recent decades, dropping a full grade level in sophistication according to another study. Ira Gershwin wrote witty, urbane lyrics with clever rhyme schemes. George and Ira made a wonderful team. Ira's lyrics matched George's melody to perfection.
"Embraceable You"
It's been 90 years since Team Gershwin wrote this masterpiece. What a beauty! Perfect for your first dance! Here's Nat King Cole singing it:
"I've Got a Crush on You"
This one is considered a jazz standard. It is so good, the song was used in not one, but two Gershwin Broadway musicals. It's been covered by all the greats. Here is a particularly lovely cover of the song by Linda Ronstadt:
"The Man I Love"
By contrast, "The Man I Love" was rejected from three Gershwin musicals until it finally found its home as a standard in the 'Great American Songbook.' Here's Barbra Streisand singing it:
This song needs to be sung as a torch song. That's just how Sarah Vaughan does in this recording:
The beauty of a company like Four Star Entertainment is we can play the version of the song that you like best for your San Antonio wedding, whether it's Lady Gaga's, Amy Winehouse's, or Diana Krall's interpretation of a Gershwin classic. And we can play all of the contemporary classics you love, even if The Spanish National Research Council says they're pure formula! Your wedding is about you, and we'll play the music you love. Check us out!
Team Gershwin wrote so many more classic songs, still sung today by music royalty. These songs were written by craftsmen who took pride in creating unique works of music that would withstand the test of time.
Can the same be said about today's music?