ABOUT FOUR STAR DJ EVENTS OF TEXAS
San Antonio's Photo Booth
Looking to guarantee fun at your special event?
Click to learn more.
Have us bring one of our state-of-the-art photo booths.
These are not the photo booths from your parents era. Our photo booths put out crisp, clear, hi res photos at lightening speed. This ensures more people get to join in the fun and that your photos will get saved and your event remembered. Call us and ask about our exciting Photo Booth options.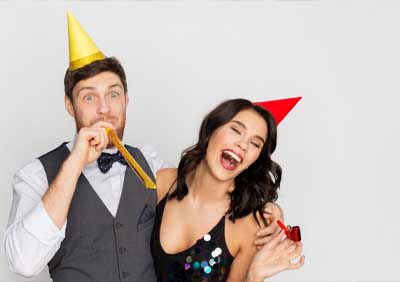 AWARD-WINNING DJ ENTERTAINMENT
Top Rated San Antonio DJ Entertainment
Four Star is the area's hottest, hippest, most sought after DJ company in San Antonio and beyond. No matter what kind of event you are planning, no matter what your style, we can do it all.
From alternative to hip-hop, top-40 to rock and roll, rap to classical, we deliver what you want and need.
Our sound systems are superior and can be customized depending on the venue and crowd size. Our lighting is state-of-the-art. Our music library is massive. But it is our people who make the difference.
Whether you are planning a school dance, a private party, or a wedding, Four Star DJ Events is the company to call in all of Texas.
Event Lighting
You will be blown away when you see what we can do with lighting.
Click to learn more.
Lighting creates the "WOW" factor to your decor.
Our uplighting can be set to match your colors or theme. It is high powered and remote controlled, giving us maximum effects and controllability. Custom monograms projected on the wall, ceiling or floor makes your event feel totally customized. Dance floor lights create excitement.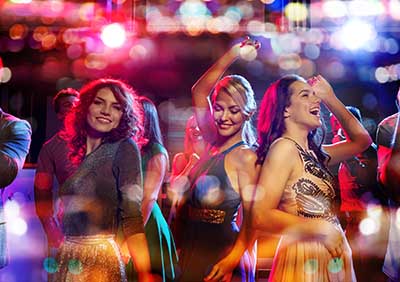 All About Service. All About Fun.
All About Pleasing You!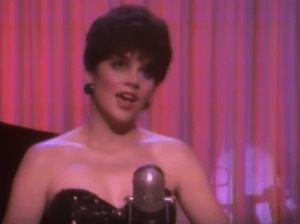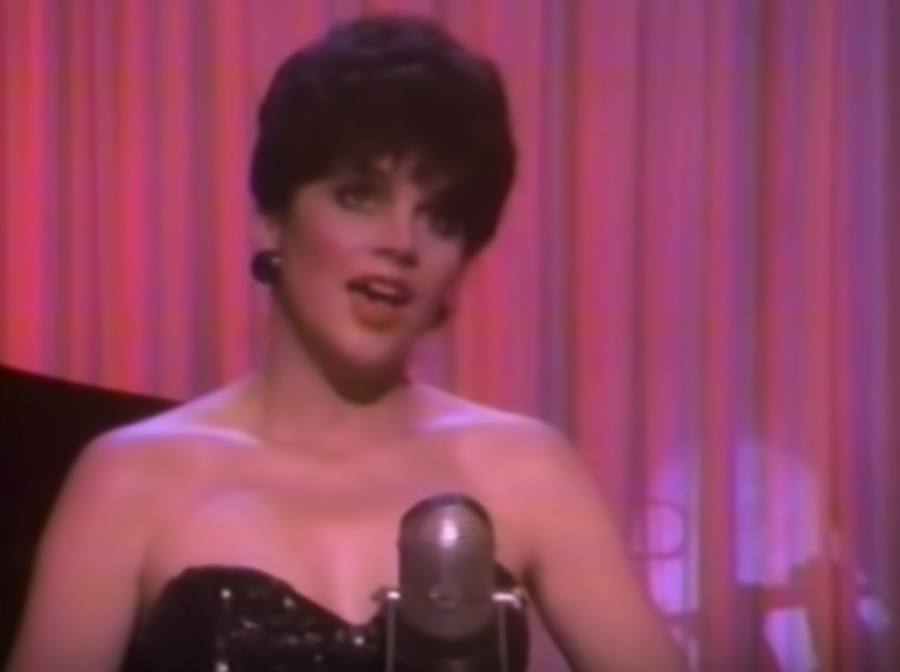 George Gershwin is one of the greatest American songwriters ever. His songs are still played at weddings to this day, and yet 3 out of 10 millennials have never heard of him. Gershwin lived and died in the early part of the 20th century. Songs have changed dramatically since that golden era. The Spanish National…
Read More
Let's kick start this party. Drop us a line to get started.