The best movie soundtrack songs for wedding ceremonies evoke strong emotions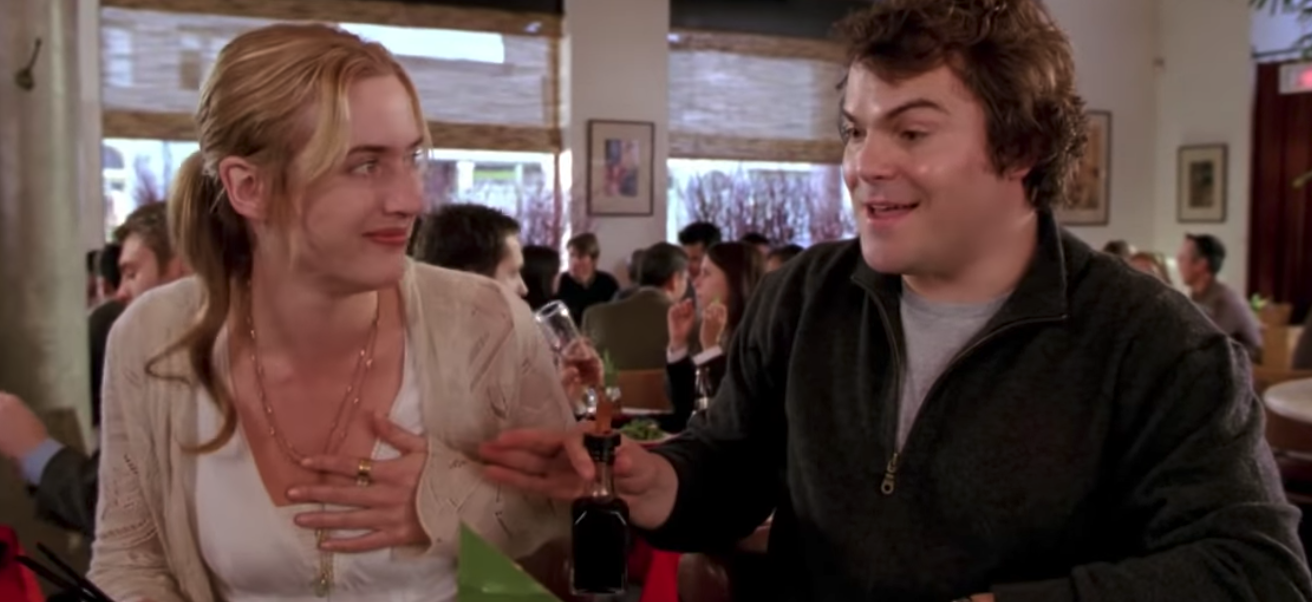 The cinema is a treasure trove of great music for soon-to-be married couples. Last week, we considered some of the most romantic music written by the legendary Italian composer, Ennio Morricone. This week, let's broaden our scope and consider the best movie soundtrack songs for wedding ceremonies written by other great film composers.
"The Feather Theme"
Alan Silvestri wrote a simply exquisite piece called "The Feather Theme" for "Forest Gump," starring Tom Hanks. (You can download a free copy of the sheet music for your piano player at MuseScore.com.) Mr. Silvestri has scored the music for a number of films in the Marvel Universe. He wrote the scores for the "Back to the Future" movies series. And he received an Academy Award nomination for the "Forest Gump" film score. Listen to this tender tune as a piano solo:
Imagine processing into your ceremony to music this beautiful!
Of course, you can take the "Feather Theme" to the next level when you add in the orchestration from the film. Listen:
The string section adds such emotional depth to this music. Remember, if your budget can't handle an orchestra, it's very much within your reach if you simply hire us to play your ceremony music on our cutting edge equipment.
"Theme from The Holiday"
Do you remember a movie that came out in 2006 called "The Holiday?" This romcom starred Jack Black, Cameron Diaz, Kate Winslet, and Jude Law in a movie perfect for date night. Academy Award winning composer, Han Zimmer, added a lovely soundtrack, which included the theme song. Take a listen to a piano solo of the piece:
Beautiful. Be aware, though, that the middle section can be challenging to play for rank and file piano players. When you add in the full orchestra from the film score, the result is pure magic:
Listen to the passion that kicks in at the 64 second mark. Your guests will not only leap to their feet upon your entrance, they'll have to fight being carried off to heaven by the music! This is a theme song that says, "love conquers all." Four Star Entertainment can provide this music and fade it out at exactly the right time.
"Concerning Hobbits"
Let's look at one more movie soundtrack song for wedding ceremonies. Howard Shore composed a highly regarded set of music for the Lord of the  Rings movies with a Celtic feel to it, titled, "Concerning Hobbits."
Here's how it will sound in the hands of a good pianist:
But let's suppose you'd like a violin cover of the piece along with the backing of a full orchestra. You can have it! Here it is:
Think outside the box as you plan your ceremony music. Pachebel, Bach, and Mozart are always winners. But so are Silvestri, Zimmer, and Shore … along with other cinema composing luminaries.
If you think your San Antonio wedding ceremony music deserves the full treatment, you can have it at a price you can afford with Four Star Entertainment. Our equipment ensures your music sounds crystal clear and beautiful, whether your ceremony takes place indoors or out. And if you think we're good at wedding ceremonies, you ought to see us at wedding receptions!
Call for details and to check on available dates without obligation: 1-210-326-0649.